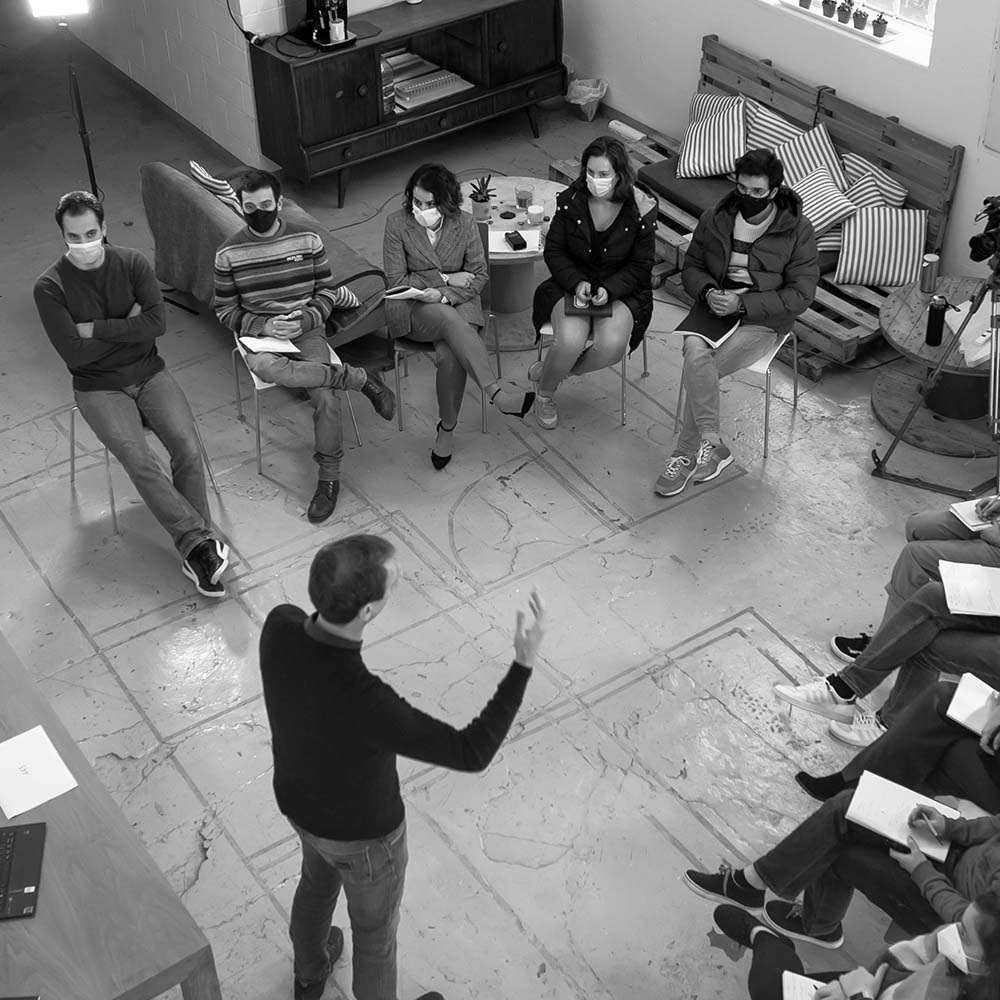 We develop the design of successful buildings that capture the spirit of their environment and nature, acquiring their own identity. They are visually attractive, healthy, comfortable, flexible, safe, and efficient; which we are pleased to connect to the Human Being who inhabits them. These add real value to their owners and users. A43's architecture reflects an understanding of how people, organizations, and companies use and experience spaces. We work in collaboration with our clients, communities…
We design interior spaces for living or working. Interior performance can be measured in human and organizational terms as greater productivity, creativity, and innovation, increasing profitability and sales. Our team works collaboratively and strategically to deliver innovation, quality, and sustainable performance. Our projects are international in scope, ranging from offices to shops, academic and public buildings, entertainment centers, and cultural spaces. We develop interiors where we offer…
For us, Product Design presents itself as an extension of the Human Being and is our essential motivation. We design usability and interaction products that meet the needs of Human Beings and whose material relationship with nature becomes extremely important. We work as a team to achieve a simple product with excellent quality.
Urban Planning and Landscape Design
We seek sustainable and innovative solutions that respond to the specific conditions of a location, city, or region, taking into account the aspirations of the communities that use them. The main services are strategic planning, feasibility studies and site assessment of Urban Regeneration, Planning Regulations, planning applications and rights, sustainability framework, consultation, and community involvement, among others.
We help our clients to make the best decisions, position their businesses and manage their assets. Our consultancy deals with real estate, facilities, workplaces, and solutions. Our services include advisory consultations based on our experience, strategic planning, real estate and portfolio analysis, repositioning analysis, and redevelopment to change of use, among others.